Since the beginning of the company, Gllareva sh.p.k has given great importance to staff training, internal managerial organization, product quality and professional service. In addition to the distribution of food products, our company expanded its activity, in 2009, in the field of production with the opening of a new factory for the production of sweets and other products. Our company operates in two locations, where one is located in Klina and the other in Fushë Kosovë, where over 200 employees are employed.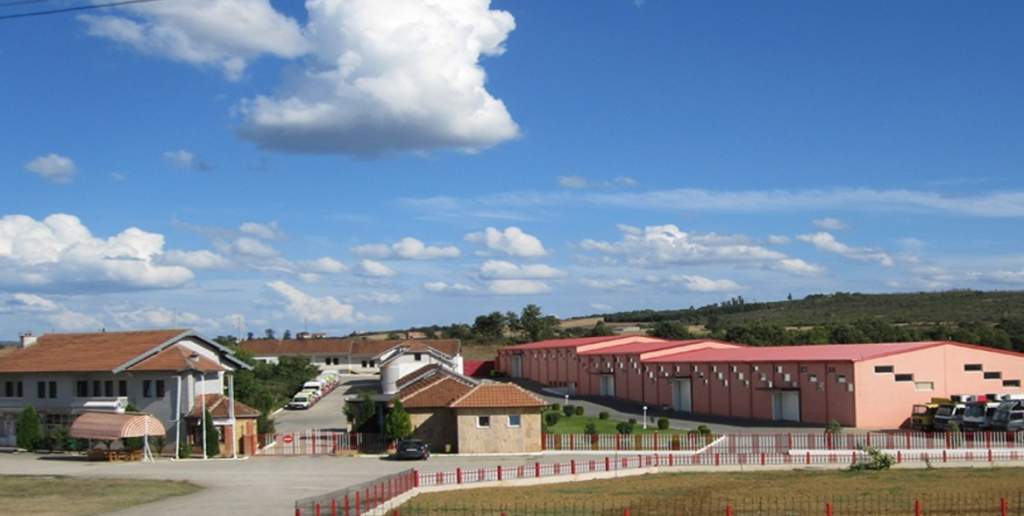 Over time, seeing the continued success as a company, we took possession of the packaging line of various products such as: red pepper, peanuts, starch, etc. As part of our family is also the Nora supermarket and the Nora Hotel which has a capacity of 30 rooms.
Our goals start from the satisfaction of our employees, the continuation of our professional service, our relationship with our customers, the increase of our product stock, the increase of our capacities and the expansion of our products in the field of production that also reflects directly on the increase of employment in Kosovo.